Arizona Business Lawyer
Powerful Warriors on Your Side
Weinberger Law- Business Law Attorneys in Phoenix. Expert Contract, L is the firm you want when you need powerful warriors on your side. We are strong, business-Focused attorneys that get results through innovative solutions, integrity, and an unwavering commitment to our clients' concerns.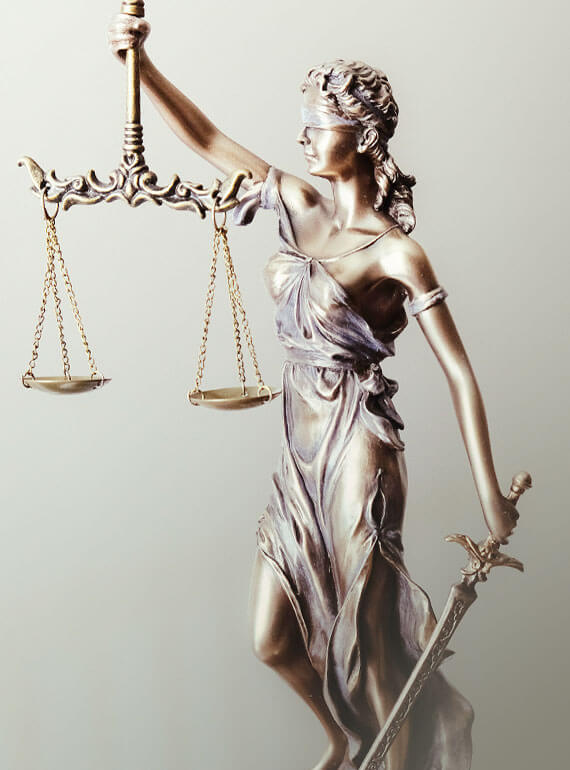 Power. Creativity. Results.
Our superior quality work, based on decades of successful experience, gives you large firm caliber representation with the responsiveness, agility, personalization and fee structure of a smaller boutique law firm.
The breadth of practice areas makes us a great fit to handle multiple legal needs. Our wide array of expertise includes:
What You Can Expect Of Our Services
Our law firm is proud to represent a broad cross section of clients throughout Arizona, ranging from individuals to small and emerging businesses to well-established midsize and large companies. We provide unmatched personalized client service. Therefore, every client is vitally important to us and benefits from the depth of our experience.
The breadth of practice areas makes us a great fit to handle multiple legal needs.
Antitrust and Unfair Competition
Personalized Solutions to Complex Issues
At Weinberger Law, we understand that fee arrangements that may work for one client may not work for another. For that reason, we are dedicated to working with our clients to find creative alternative fee arrangements wherever possible.
We are in your corner from start to finish. Call (480) 536-9991 or fill out our contact form to meet with an Arizona business attorney and begin discussing your needs.
With our Arizona business attorneys trained at some of the largest law firms in the country, we provide the highest quality legal services at a much more economical cost than our large-firm competitors.